During this difficult time we are still open for On-Line orders only. We are unable to accept Click & Collect orders or customers to our warehouse.
As the situation with couriers is changing day by day we no longer guarantee 24hr delivery.
During this time we have reduced our Free carriage order value to £40.00 (UK Mainland carriage). We are also offering additional discounts if you sign up to our newsletter.
Enter discount code NEWS-5 for 5% off your 1st order and NEWS-10 for 10% off your 1st order over £150
Jed says 'Please stay safe'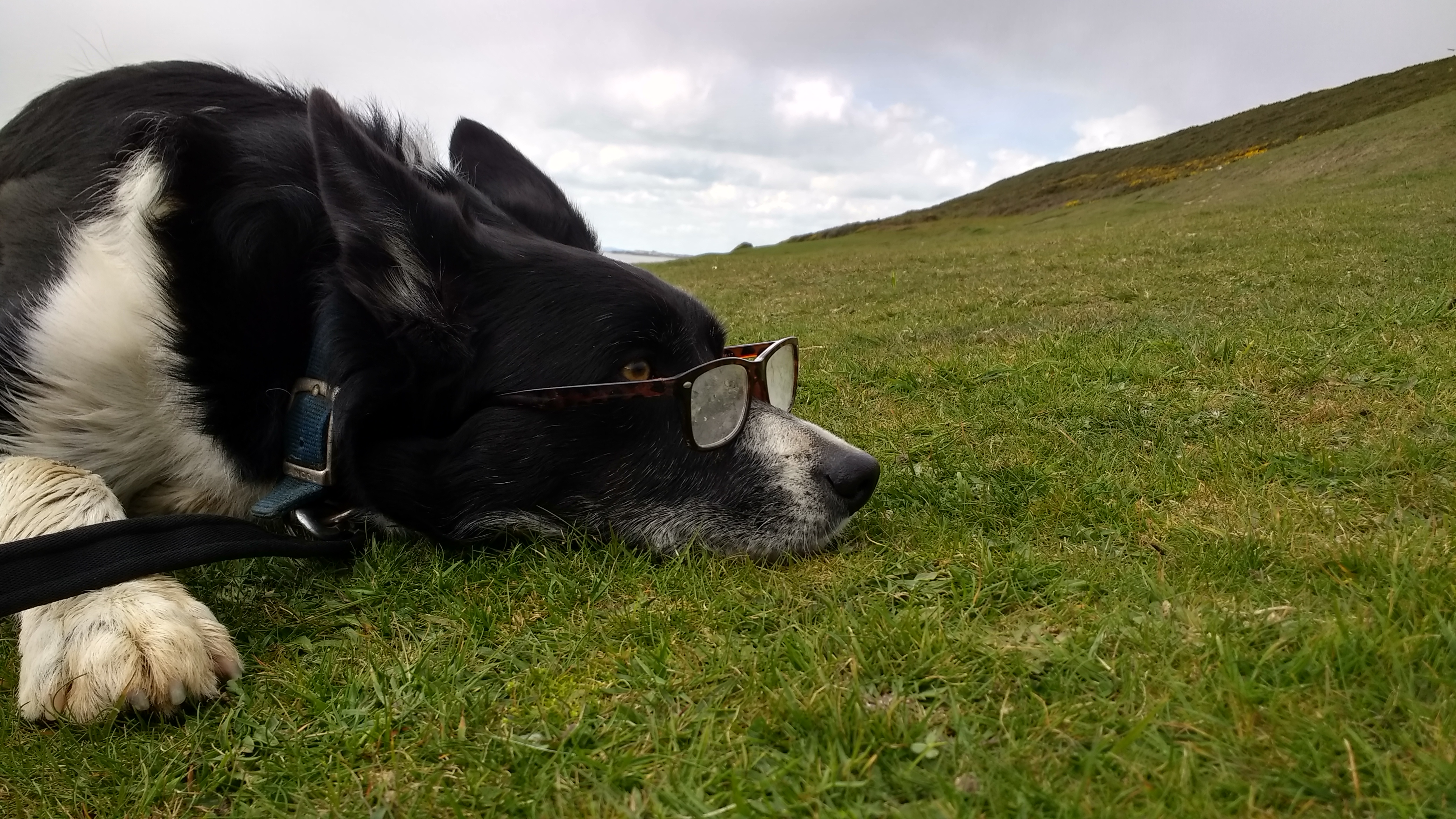 Recent Posts
We are Sorry for the lack of available stock after an unprecedented year for demand and a lack of av …

Due to the current Covid-19 situation and Government restrictions we have temporarily reduced our o …

During this difficult time we are still open for On-Line orders only. We are unable to accept Click …