Awnings for Silver Pop-Top Caravans
We stock the Trigano Hornfleur Awning which is especially made to Fit the Trigano Silver Range of Pop-Top Caravans. They are are also suitable for the Rubis Range of Pop Top Caravans.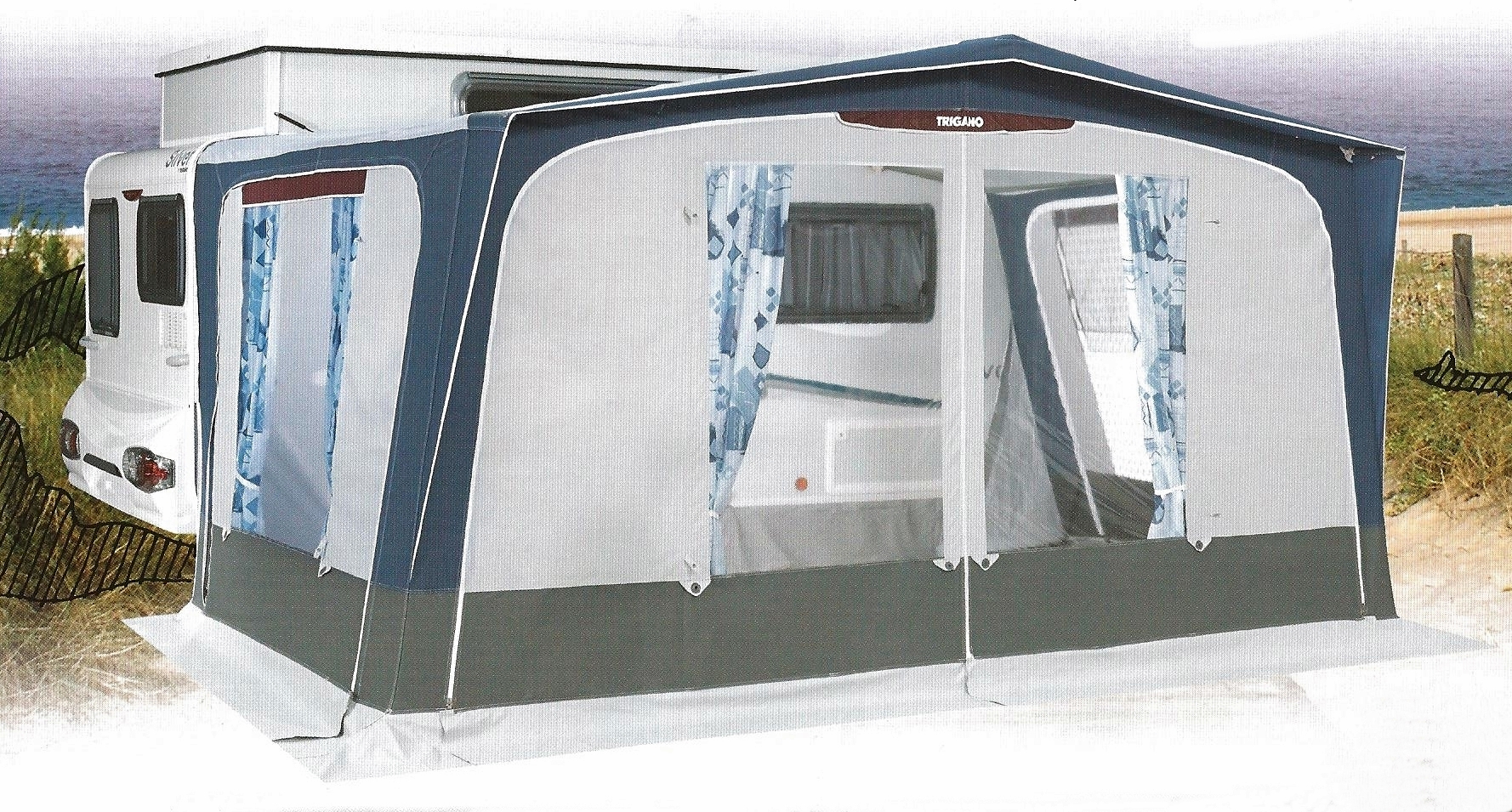 Featuring a Solid Steel Frame, that includes a rear frame work allowing the Awning roof to be taller than the Awning rail of your Pop-Top Caravan, giving a full height awning.
These awnings a specially made to fit the Trigano Silver Range of Pop Top Caravans.
Specification:-

Roof: Polyester 240g/m2.
Walls & Removable panels: Polyester 180g/m2. PVC Coated 335g/m2.
Mudwall: PVC 335g/m2
Frame: 25mm Steel.
Features: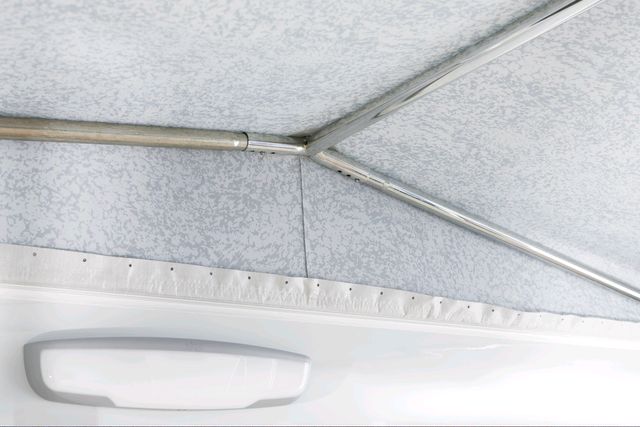 Rear Framework to take Awning roof level to full height in centre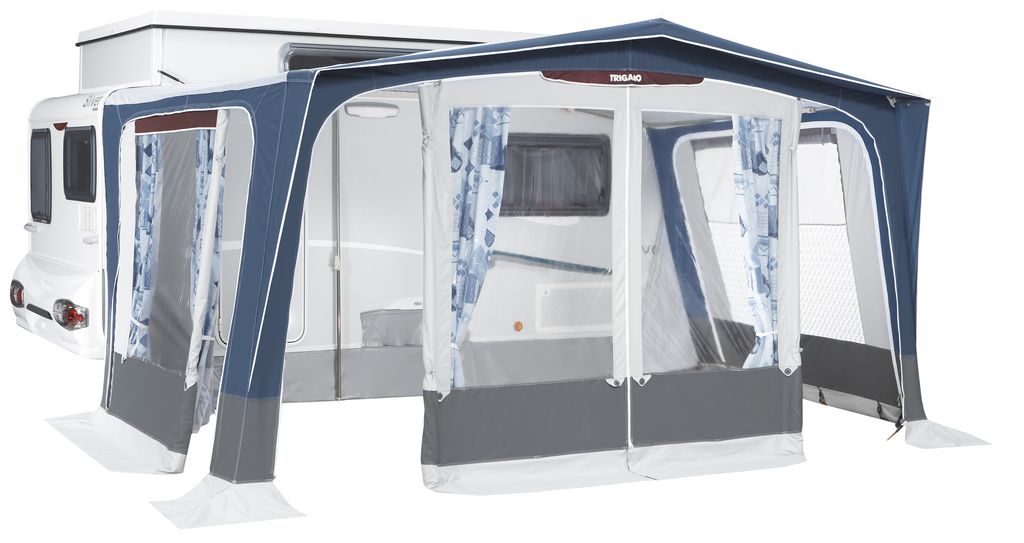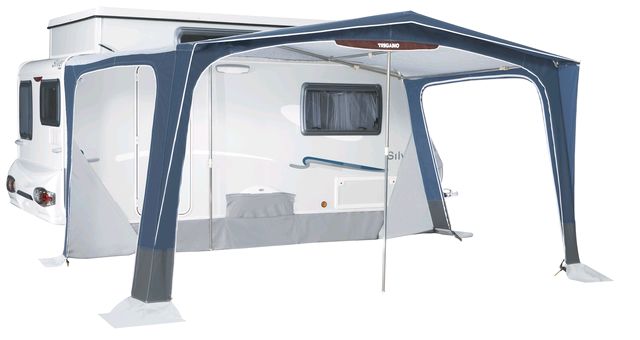 Front panel Detachable in 2 parts, Detachable and interchangeable walls to allow addition of an annexe.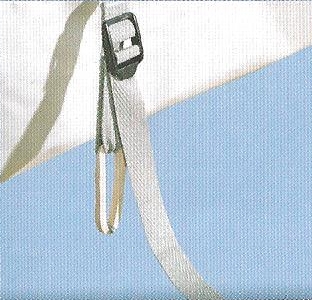 Adjustable fastening to the ground.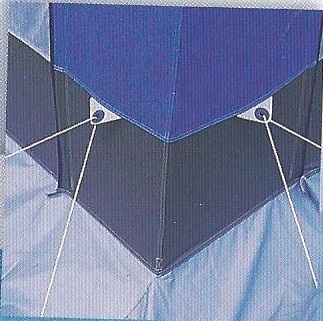 Secure Storm guy fixings.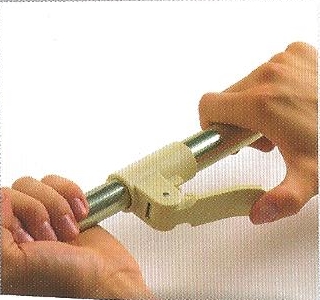 Quick release Clamps for quick & Easy adjustment of frame.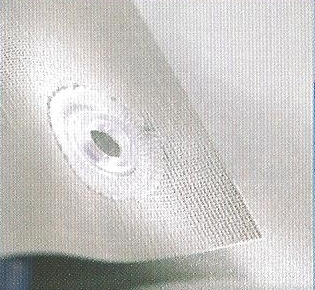 Reinforced Eyelets to 335g/m2 PVC Mudwall

There are no products listed under this category.