At the Bottom of this page you will find details of our 2nd Hand Trailer Tents & Folding Campers.
Before scrolling down we ask you to read the following:-
We only stock good, Clean 2nd hand Trailer Tents & Folding Campers. We generally will not stock any Units over 10 years old (Except if they are in exceptional condition).
Before spending you hard earned cash buying from E-Bay or from one of the back garden dealers who have sprung up ask yourself the following :-
Do you know what you are buying?
Never buy a Trailer Tent or Folding Camper without having a demonstration. At OBI we only stock good clean 2nd hand Trailer Tents and Folding Campers, we do not sell any units older than 10 years old. We carefully inspect all units especially the canvas and will point out any faults we find. We like to think we know what we're looking for WOULD YOU. We replace all broken clips and springs on the awning frames, so the poles will be as the manufacturer's instructions. All Canvas and Zips will be checked, we will not sell units with mouldy or rotten canvas.
Do you know how the advantages and disadvantages of each make & model?
Before buying a Trailer Tent or Folding Camper especially for the 1st time make sure you do your homework
Different manufacturers use different assembly methods. Some are easier than others. At OBI we will happily give a no obligation demonstration of all our 2nd hand units. We have over 40 years' experience in selling Trailer Tents and are happy to explain the pros and cons of the different makes and models. Again never buy a 2nd hand Trailer Tent or Folding Camper without a full demonstration.
Do you know who you are buying off?
Follow the best advice given by trading standards avoid buying from people who work from lock up units, mobile phones and back gardens. OBI Camping is a recognised dealership for Cabanon, Raclet & Trigano, so can get the parts and back up service from the manufacturers. We operate from a retail premises with advertised opening hours and a BT phone line, you can therefore be confident of a full back up service on all units we sell.
We spend a considerable amount of time disappointing people who have bought units from other sources only to discover that they have rotten & mouldy canvas, damaged or missing poles, or have bought an obsolete make or model with no parts available. Before spending your hard earned money consider the above points and hopefully you will call to see us.
Current 2nd hand Stock
Due to demand we urgently require good clean Trailer Tents & Folding Campers

We Try to keep this list as up to date as possable. but please phone to check availability especially if travelling any distance
2006 Conway Countryman (Just Arrived) £3995 NOW £SOLD

Usual Conway refinement, Fridge, Electics, 12v lighting, Back rests, Awning

2010 Conway Continental (Just Arrived) £SOLD

One of the last made of these Great value 6 berth Folding Campers

Awning & Bed Skirts. Excellent Condition always garage stored.
2007/08 Trigano Randger 415 (Just Arrived) £SOLD
Great Value 4 berth Folding Camper Top Quality Canvas and a UPVC Body.
Complete with Awning (Unused) & Bed Skirts.
This Camper has only been used once and been garage stored , the Awning has never been used, with the poles still in the Manufacturers Sealed Box.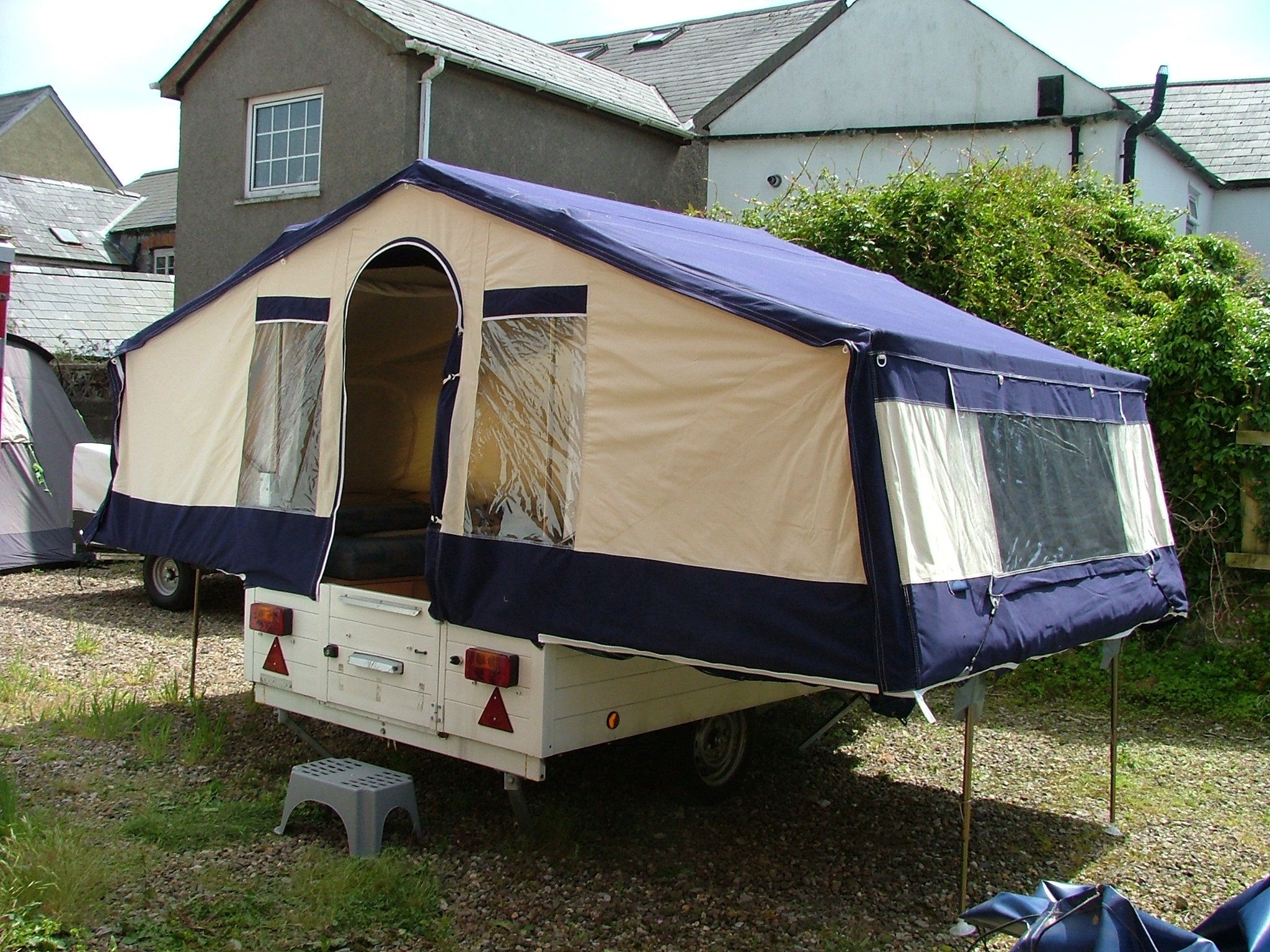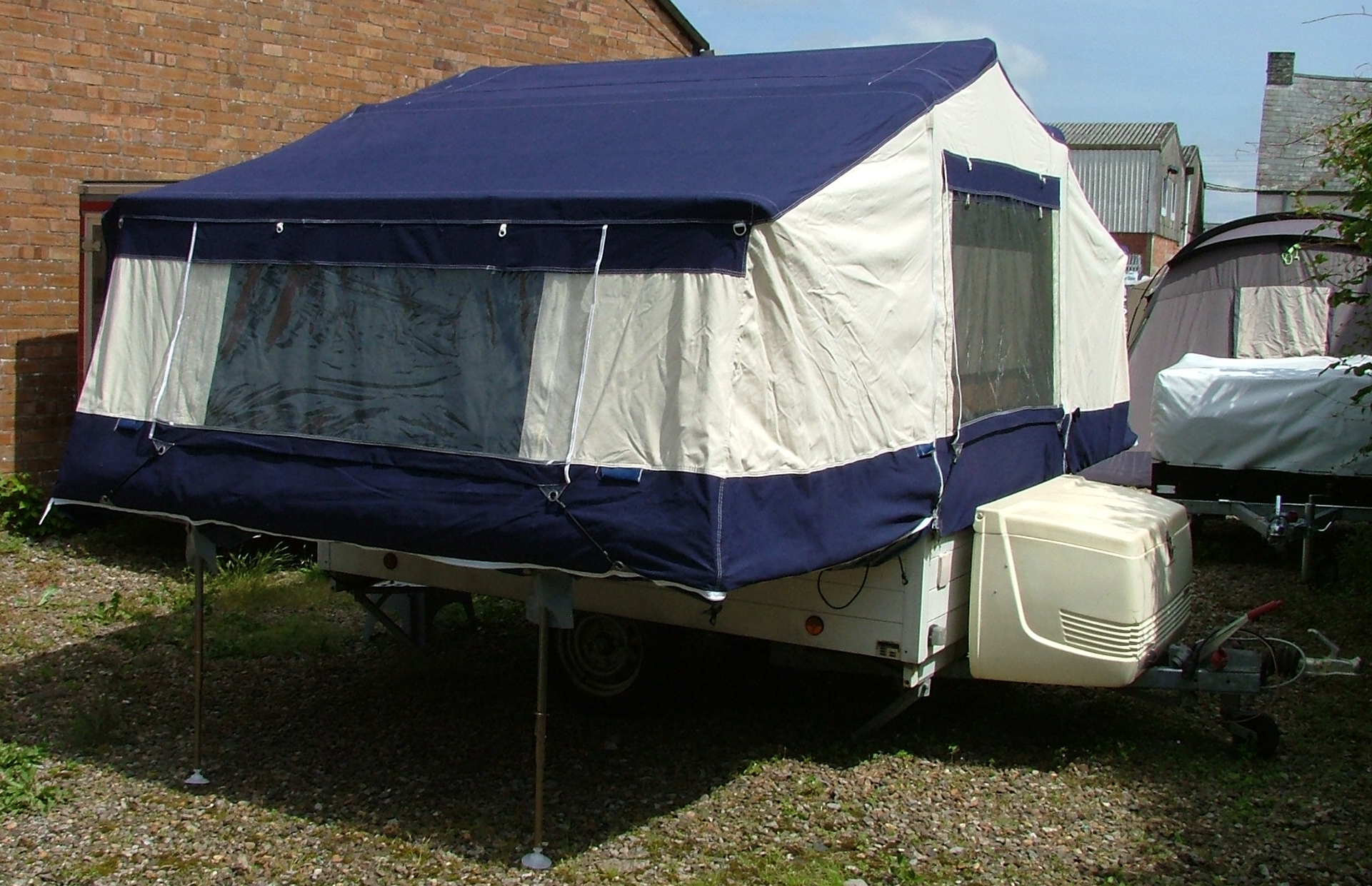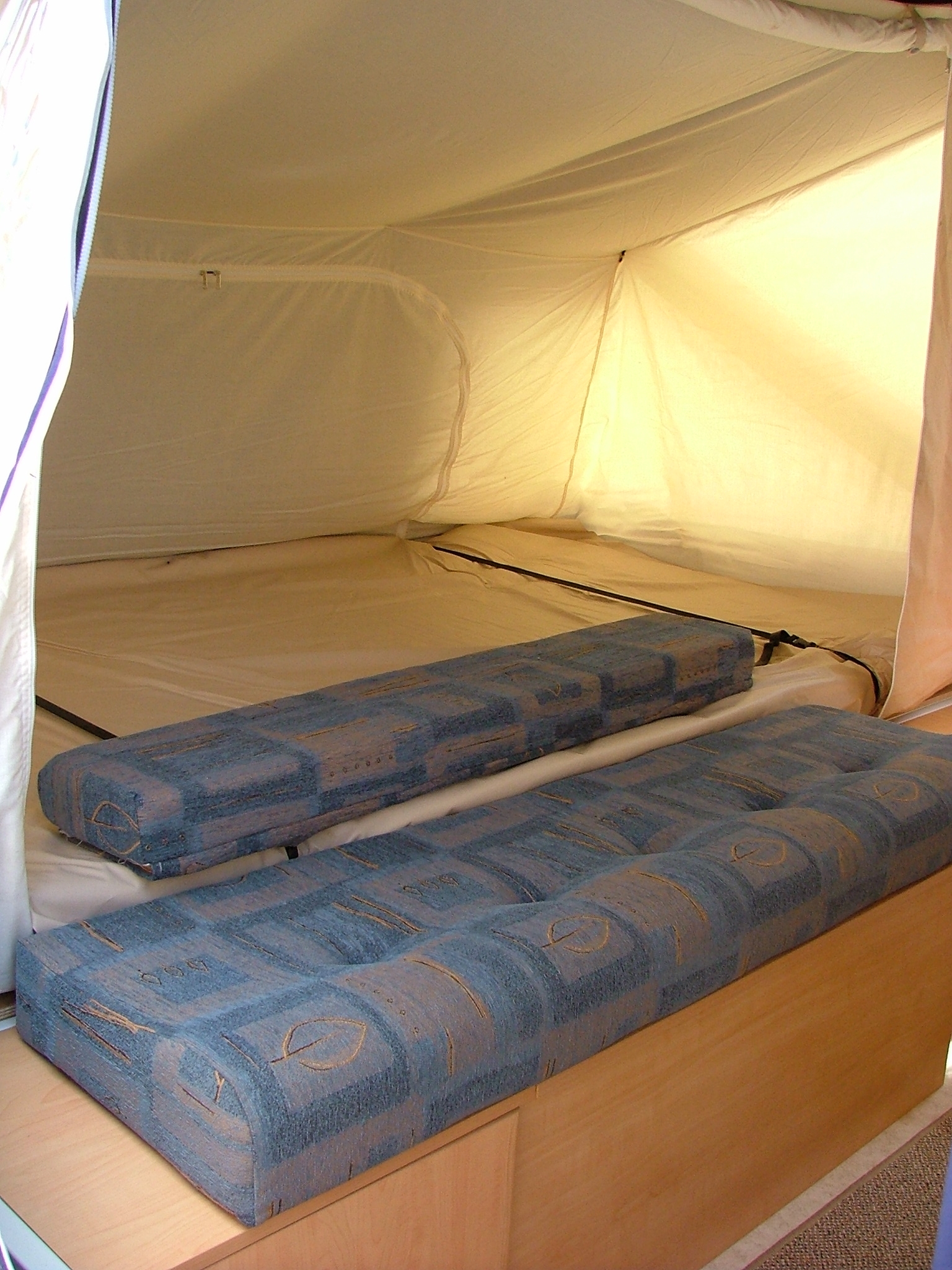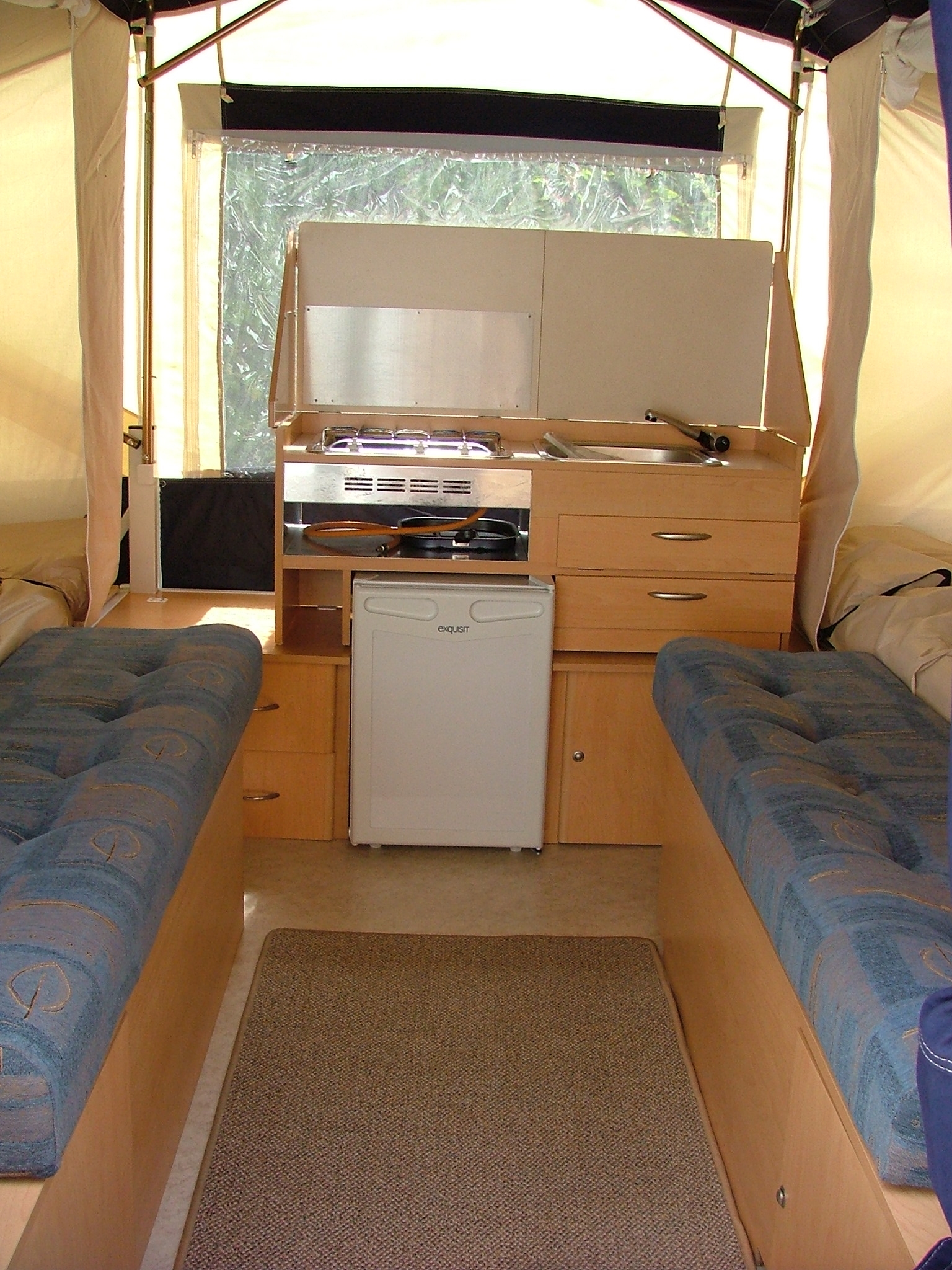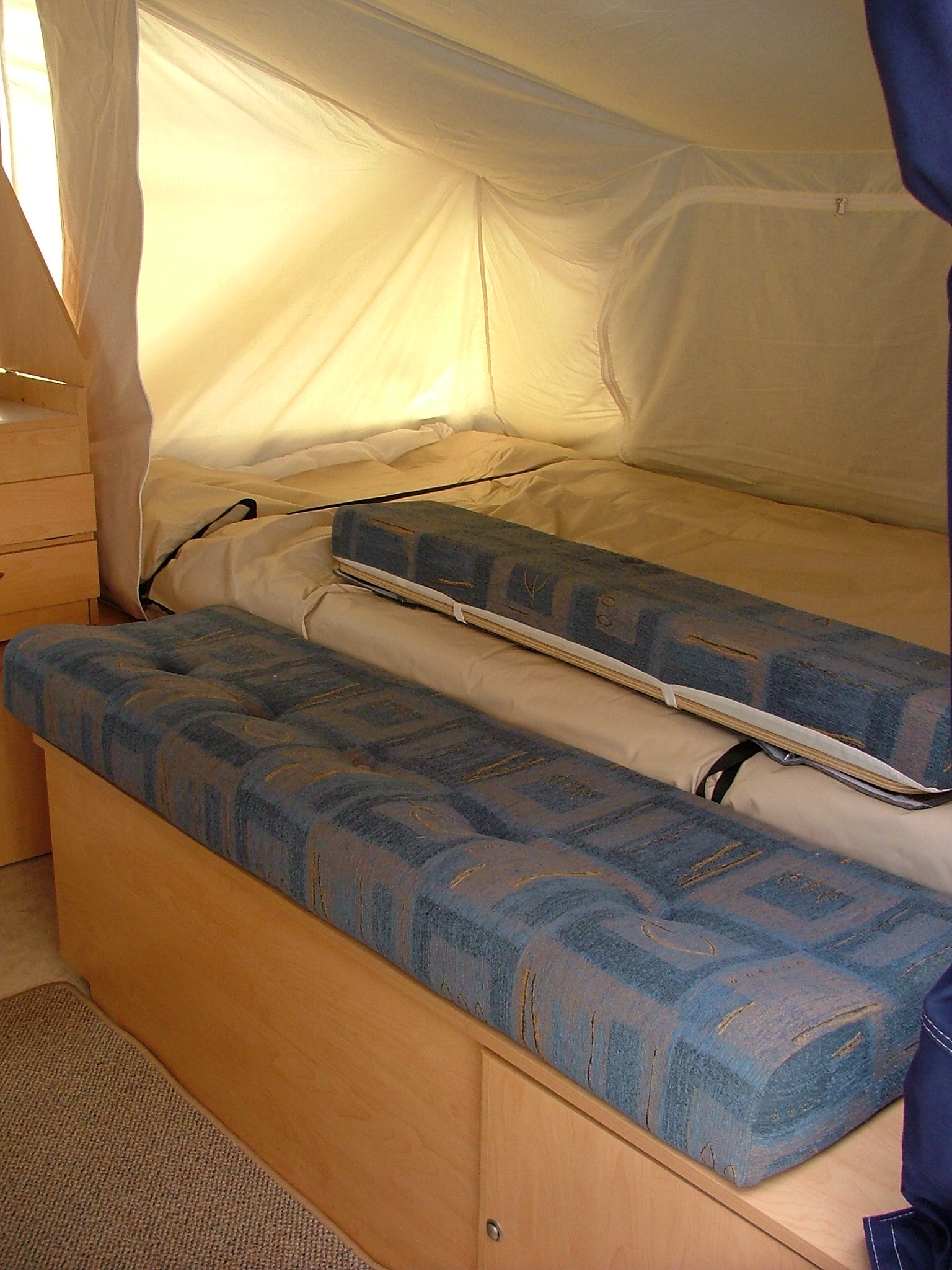 2010 Conway Countryman £SOLD

Excelllent Condition with all the usual Conway Premium Folding Camper refinement
AKS Hitch,Hot Water, Space heater, Fridge, Complete with Awning & Bed Skirts.1 Owner From New and always been Garage Stored.
With No More New Models being produced these Models are become more and more sort after.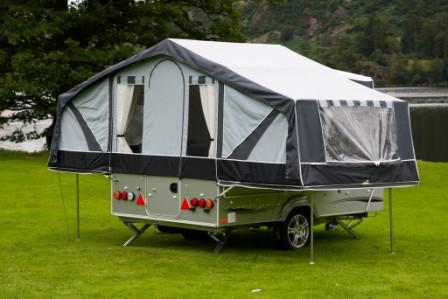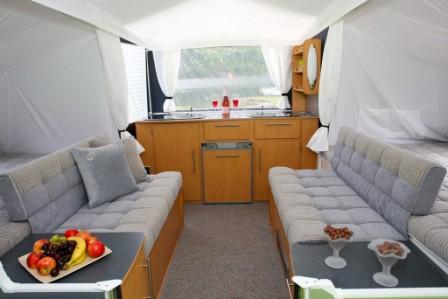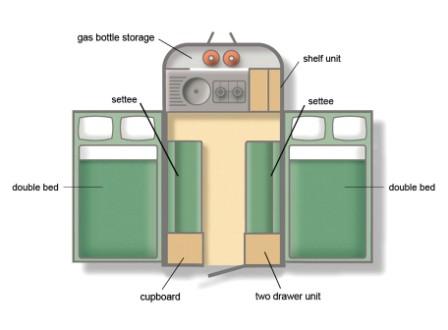 2013 Raclet Solina (New Cosmetic 2nd) £2995

Current model being sold as a cosmetic 2nd Due to some imperfection in the Fibreglass
Lid. Save over £350 on the new List price


SUN Canopy Extra
2008 Cabanon Venus (Just Arrived) £1450 NOW £SOLD

Non Pegging 2 berth
Garage stored with Awning, Bed Skirt. One of the nicest 2 berth Trailer tents Cabanon made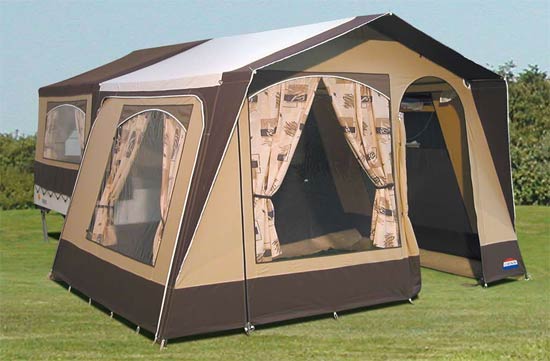 2009 Cabanon Tabora (Just Arrived) £SOLD
2 berth Biscaya style Trailer tent with Awning (very Rare with Awning as these were over £900 to buy)

2009 Trigano Galleon 2.4L £2500 Reduced to £1995

2.40cm Awning with zip in groundsheet.

Garage Stored Excellent Condition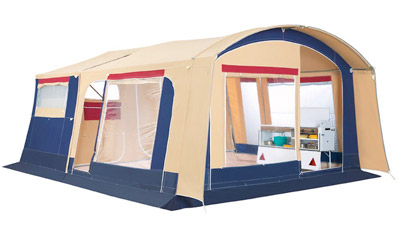 This is an L Model with NO Kitchen Unit as Standard
2009 Trigano Galleon 3.15GL (Just Arrived) £SOLD

3.15m Awning with Zip in groundsheet, Garage Stored in Excellent Condition
This is a GL Model with Kitchen & front Storage Box.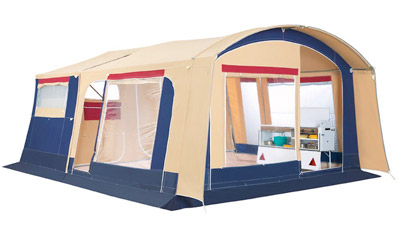 GL Model with Kitchen
2007 Raclet Solina £SOLD
Overall good condition, Awning very little use. Complete With Awning, Sun Canopy
2004 Jamet Texas Luxe (Part Exchange Clearance -Trade Terms) Was £1200 NOW £SOLD

Rarely seen in the UK Jamet are part of Trigano Group (Raclet,Trigano)
This 4 berth has a kitchen unit and features slatted beds, Nice Condition for Year
2008 Raclet Floreal

£1750

NOW £SOLD



Always our best selling trailer tent to includes 2.3m awning,1.2m Intermediate Awning, Kitchen, Large storage box

2007 Raclet Floreal £ SOLD
2.3m awning. Kitchen Unit

2012 Raclet Armada Was £2750 NOW £SOLD
We Stillhave 1 NEW 2014 Armada left £3750 (No Kitchen)

Initially Developed by Raclet Exclusively for OBI to provide a Modern family trailer tent for under £4000

3.15m Awning, Zip in Groundsheet, Zip down Blinds to Windows, Kitchen